Pastor Jerry Joubert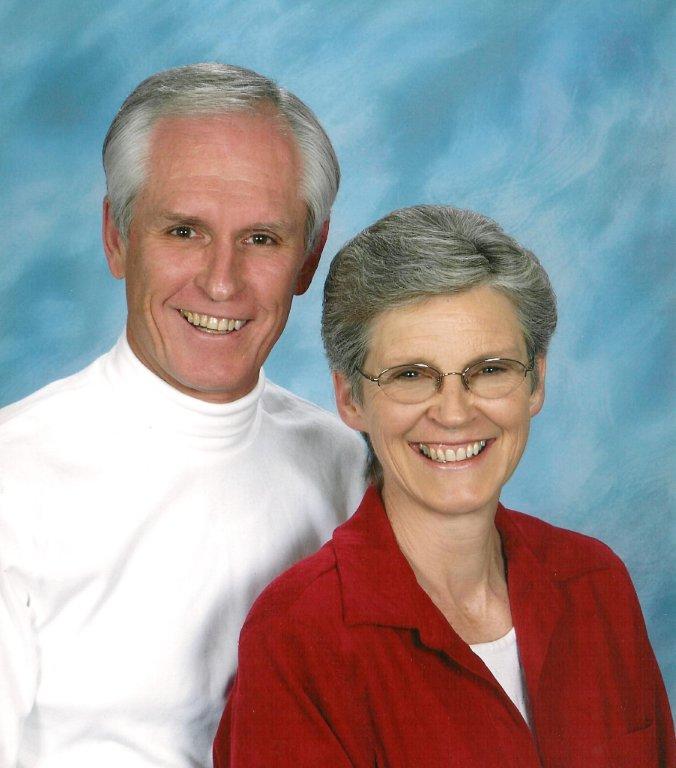 Jerry Joubert has pastored in Bend, Oregon for the last 11 years. Before that he taught at Helderberg College, South Africa, in the Theology Department, training students to become pastors. Jerry is also a trained pastoral counselor, and enjoys working with people. Beverly, his wife, has been teaching in elementary education at Three Sisters Adventist Christian School in Central Oregon, and before that at Helderberg Primary in South Africa. She is also a trained pianist and an organist, and currently gives piano lessons to students ranging from kindergarten to high school.
Bev and Jerry say, "We have a married daughter and two grandchildren in Taiwan, and a son in the UK. We also enjoy spending time in the outdoors, hiking, bird watching, running and cycling. We love the Lord, and look forward to becoming part of the McMinnville church family, celebrating God's goodness with you from Sabbath to Sabbath."